Cortina 410
The Cortina 410 is a versatile, open, D category fishing boat that can be equipped with an engine up to 25 H.P.
Cortina 480 Pilothouse
Cortina 480 Pilothouse – Boat designed both for anglers and people valuing active rest by water.
Cortina 555
Cortina 555 – Designed for sailing on lakes and coastal sea waters.
Cortina 620 Sport
The new Cortina 620 – This is practicality and comfort enclosed in a relatively low and wide American-style hull.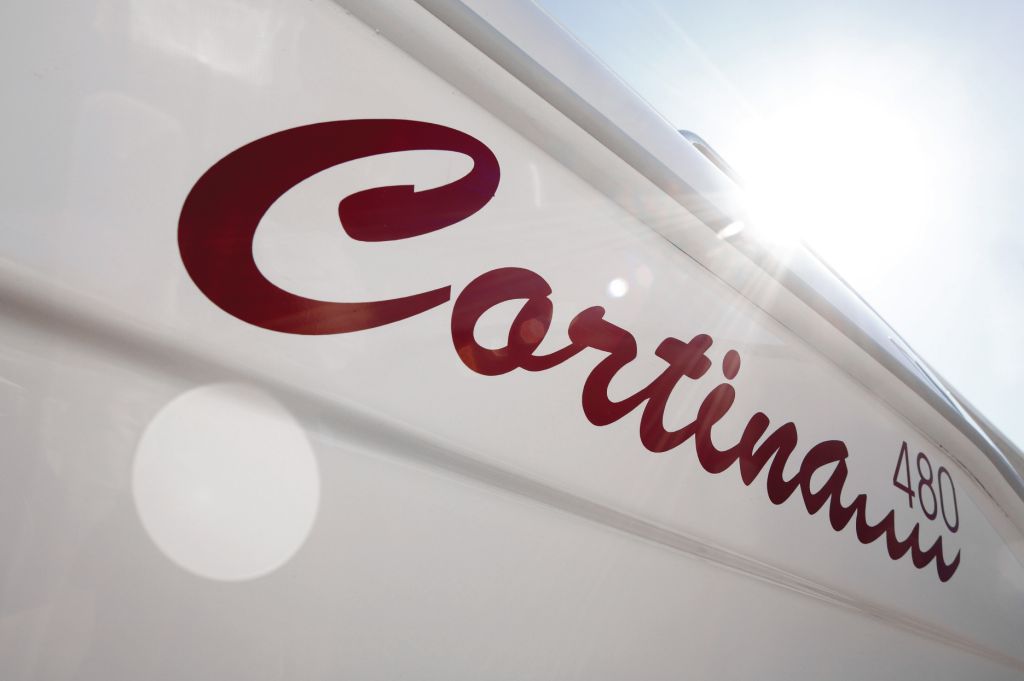 Our offer
See our catalog
Welcome to the website of the P.P.H. BAST-BOAT company, a motorboat manufacturer. P.P.H. BAST-BOAT Sebastian Jurkiewicz is a private manufacturing and trading company present on the market since 2010. Our main business is the manufacture of high-quality products from polyester/glass composites. Currently, our most important project is the construction of Cortina 480 motorboats designed for both anglers and everyone seeking rest and relaxation on the water.